Newtek Payment Systems helps streamline food delivery and pickup services directly onto your POS. Orders made through popular services like Grubhub and Uber Eats appear on your POS as soon as the order is made, allowing you to quickly get your customers' meals prepared.
POS Integration
Grubhub, Seamless, Door Dash, and Uber Eats are linked onto the POS. Orders made through these services are displayed on the screen and will say which online service the order came from, as well as showing if it's pickup or delivery.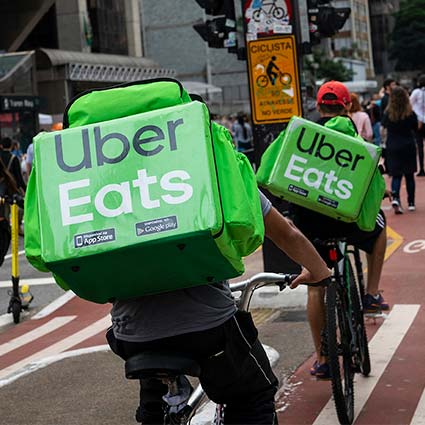 Menu Mapping
Updates to your menu on Grubhub, Seamless, and Door Dash are done through OrderOut. Uber Eats will automatically update when changes are made on you POS menu. This seamless process ensures your customers have the most up-to-date options when browsing the menus.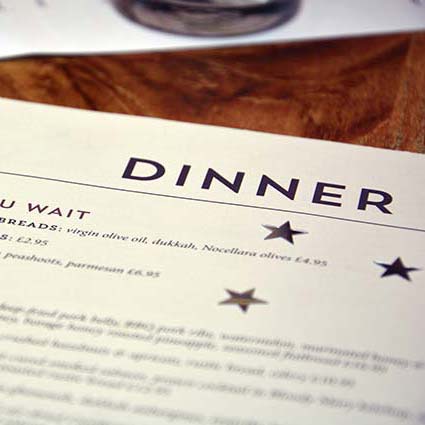 Customer Support
Our U.S.-based customer service team is 24/7/365. We have minimal wait times with representatives ready to assist along with first call resolution, so you can spend less time on the phone and more time running your business.