With Newtek Payment Systems, eCommerce is made easy. An online storefront is included with your new POS system. The content of the webpage can be edited directly through the POS system. Online purchases are sent directly to the POS, allowing you to quickly process customers' orders
Customizable Listings
You decide which products you want available for online ordering directly from your POS. Product images can be uploaded onto the POS, which will migrate to the webpage. All it takes is a few clicks, and the site is updated within minutes.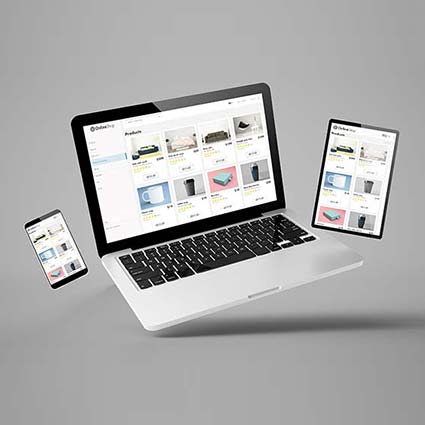 Food Service
Restaurants and QSRs will be given a webpage that allows customers to order off their menu online. The website is integrated with delivery/pickup services (Grubhub, Uber Eats, etc.).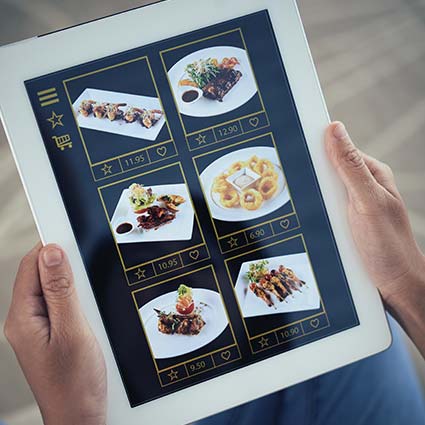 eCommerce Link
Merchants with existing webpages can have a link added to their site that will redirect to a new page for online shopping.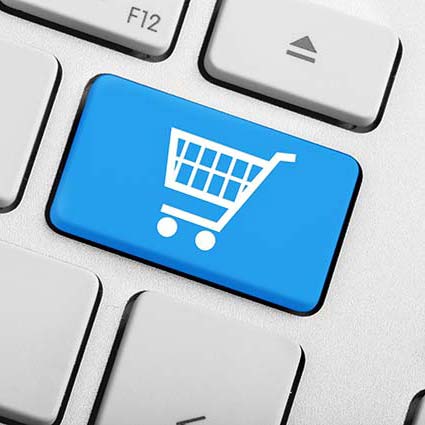 Customer Support
Our U.S.-based customer service team is available 24/7/365. We have minimal wait times with representatives ready to assist along with first call resolution, so you can spend less time on the phone and more time running your business.