Newtek Payment Systems does payment processing for all types of businesses throughout the United States. Whether you're a restaurant, including bars, sit down places and quick service spots, a grocery store, an assisted living facility, or your standard retail environment, we have a solution for you! Check out some of the features below, or call us at 1-866-820-9069
Zero Cost Processing
Allows you to keep 100% of your credit card sales! Your customers will pay a small technology fee that is automatically applied to credit card sales.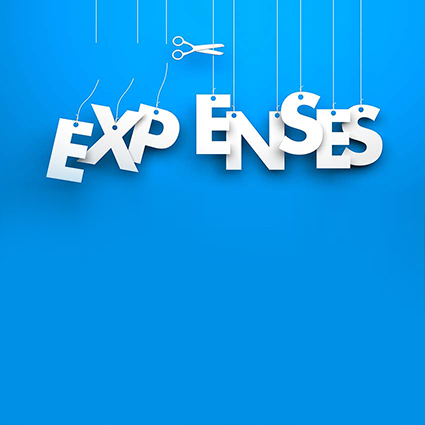 Pay at the table
Customers are given a mobile device, allowing them to keep full control of their cards. The tip screen appears first, captivating the customer's attention which can lead to higher gratuities. This increases table turns and reduces trips back and forth to the POS.
Next Day Funding
Receiving your money is important. With Newtek Payment Systems, we offer next day funding. It means what it says—when you settle your credit card transactions they will post the very next business day!
PCI Compliance
Keeps your business secure, protect cardholder information, avoid fraudulent activity and reduce data breaches by becoming compliant with the credit card industry.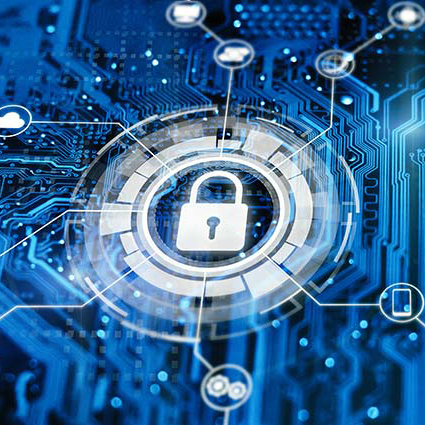 Signature Capture
Customers sign off on payments electronically, eliminating paper use and reducing the chance of chargebacks.
EMV/NFC Payments
With Newtek Payment Systems you can accept EMV-chip enabled cards, contactless cards as well as Apple Pay and Google Pay.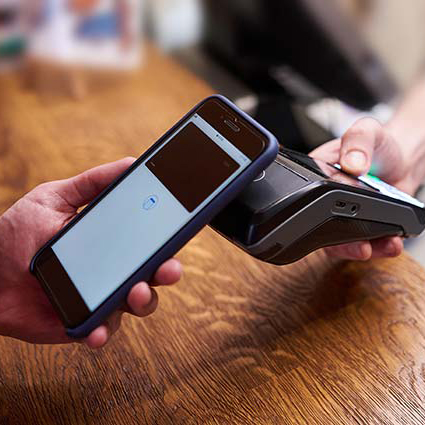 Online Reporting
With our online portal you can easily keep track of your credit card transactions, see detailed batch reports, monitor your funding to your bank account, and see electronic copies of your merchant statements. Best of all it's free of charge!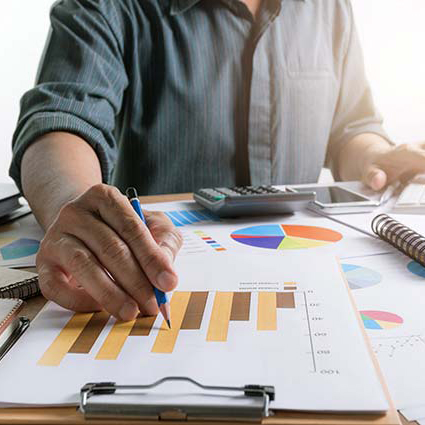 Customer Support
Our U.S.-based customer service team is 24/7/365. We have minimal wait times with representatives ready to assist along with first call resolution, so you can spend less time on the phone and more time running your business.