Newtek Payment Systems has onsite concierge available for your convenience. This includes installation of your new POS system and in-person training sessions. You can set this up by contacting the phone number and/or email address found on your POS system's login page.
Onsite Installation
If you're a new merchant or have a new POS system, you have the option to have one of our technicians go to your location and install the POS. An ideal solution if you have multiple locations or more a refined networking system.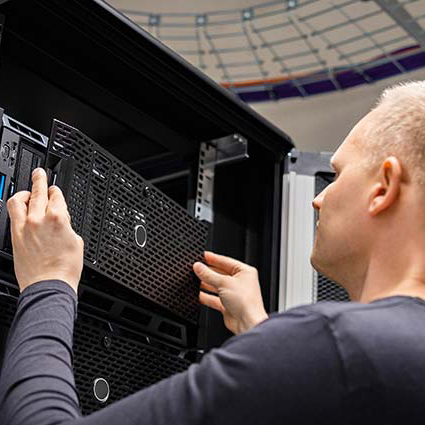 Onsite Training
Included with onsite installation and also available to set for a later time should you have a new staff unfamiliar with how the POS works.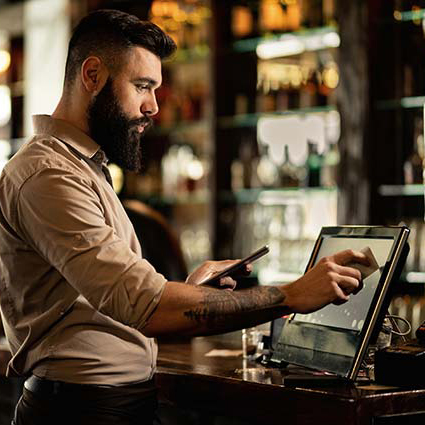 Remote Sessions
Our support staff can remotely access your POS through TeamViewer and LogMeIn, virtually guiding you through the features and functionalities. A fitting alternative if you are unable to have onsite help.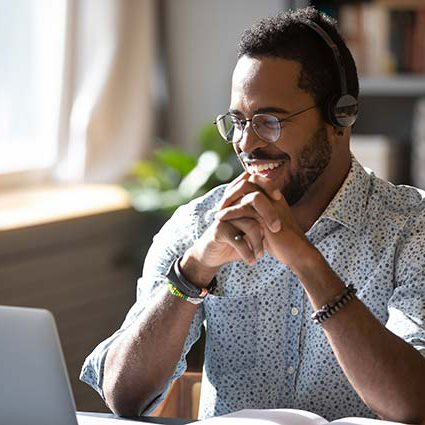 Customer Support
Our U.S.-based customer service team is 24/7/365. We have minimal wait times with representatives ready to assist along with first call resolution, so you can spend less time on the phone and more time running your business.