Newtek
Financing PROGRAMs
With Newtek Financing Programs, you can get quick loan approval to help purchase the Newtek Payment Systems POS hardware. Under this program, we have terms and rates that are easier to pay off than a cash advance loan.
What the Loan Offers…
A simplified, one-page application
Rapid approval process
Quick funding—up to $25,000!
Low-interest rate
Flexible repayment schedule of up to 10 years, allowing for low monthly payments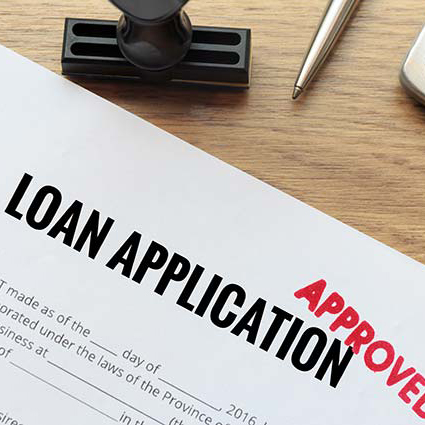 What the Loan Can be Used for…
Purchasing your Newtek Payment Systems POS
Building webpage to set up eCommerce
Business software and IT infrastructure upgrades
Marketing and more!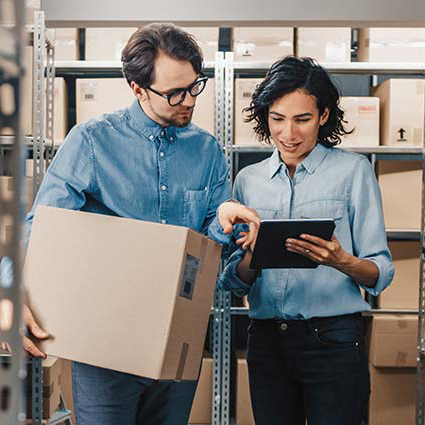 Why Choose Newtek…
We make funding your business easier.
Our financing specialists will walk you through the entire process.
We assess your actual business needs to come up with the best financing solution.