With Newtek Payment Systems, payroll management is made simple. With our inhouse program iSolved, both human resources and payroll staff/management access the same information without performing duplicate paperwork or files. This creates better efficiencies and reduces liability. To find out more, call 1-866-820-9069
iSolved
Allows managers and HR to add employee info, set schedules and wages, review and edit time cards (clock ins and clock outs), submit payroll, approve paid time off for employees, and add direct deposit info. Integrated with the POS.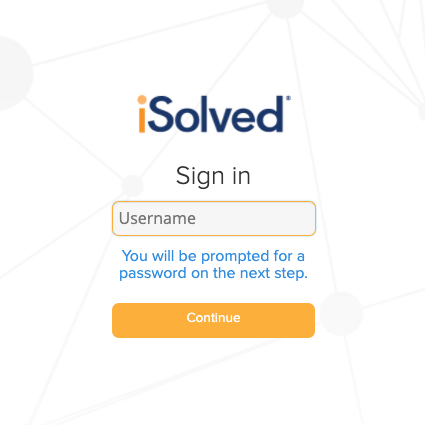 Clock In/Clock Out
Employees can clock in and clock out directly on the POS, saving time so employees can start their shifts almost immediately.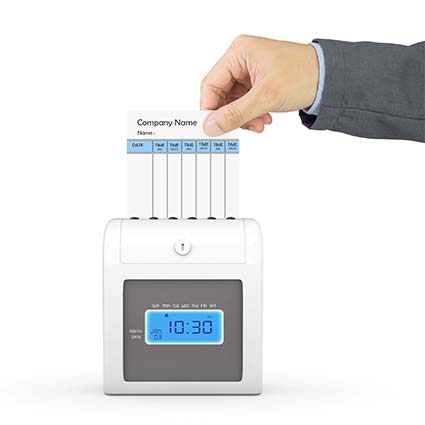 Server Login
Servers have their own logins, allowing them to keep track of their sales and tables.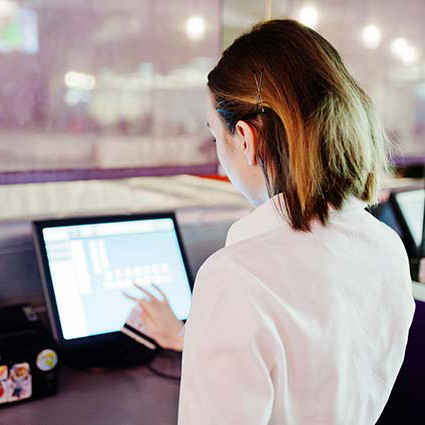 Tips
Servers can add tips tied to their sales directly on the POS. Managers also have the option to enter and adjust tip amounts for their servers.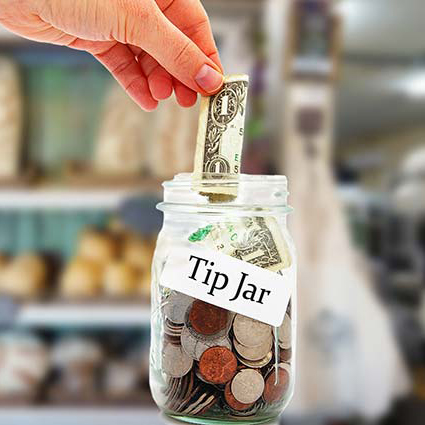 Reporting
Managers can view reports showing sales (by employees and overall sales), clock in/clock out, and time cards.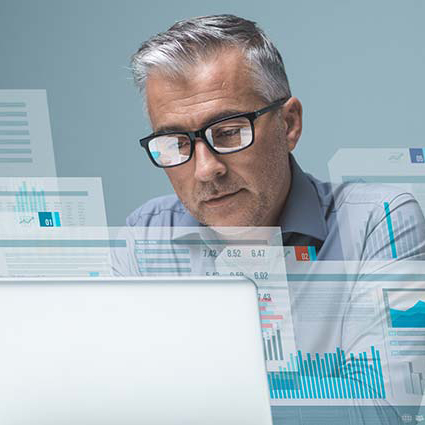 User Restrictions
Administrative access allows you to restrict the capabilities of user accounts, such as owners not allowing managers to edit time cards.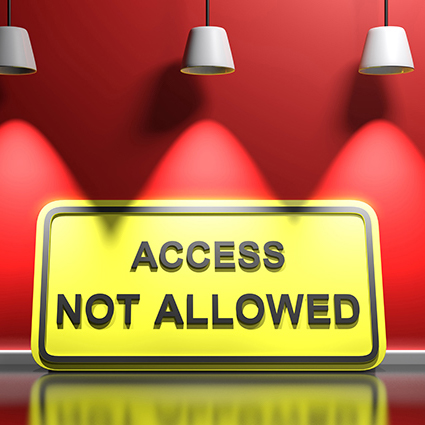 Customer Support
Our U.S.-based customer service team is available 24/7/365. We have minimal wait times with representatives ready to assist along with first call resolution, so you can spend less time on the phone and more time running your business.